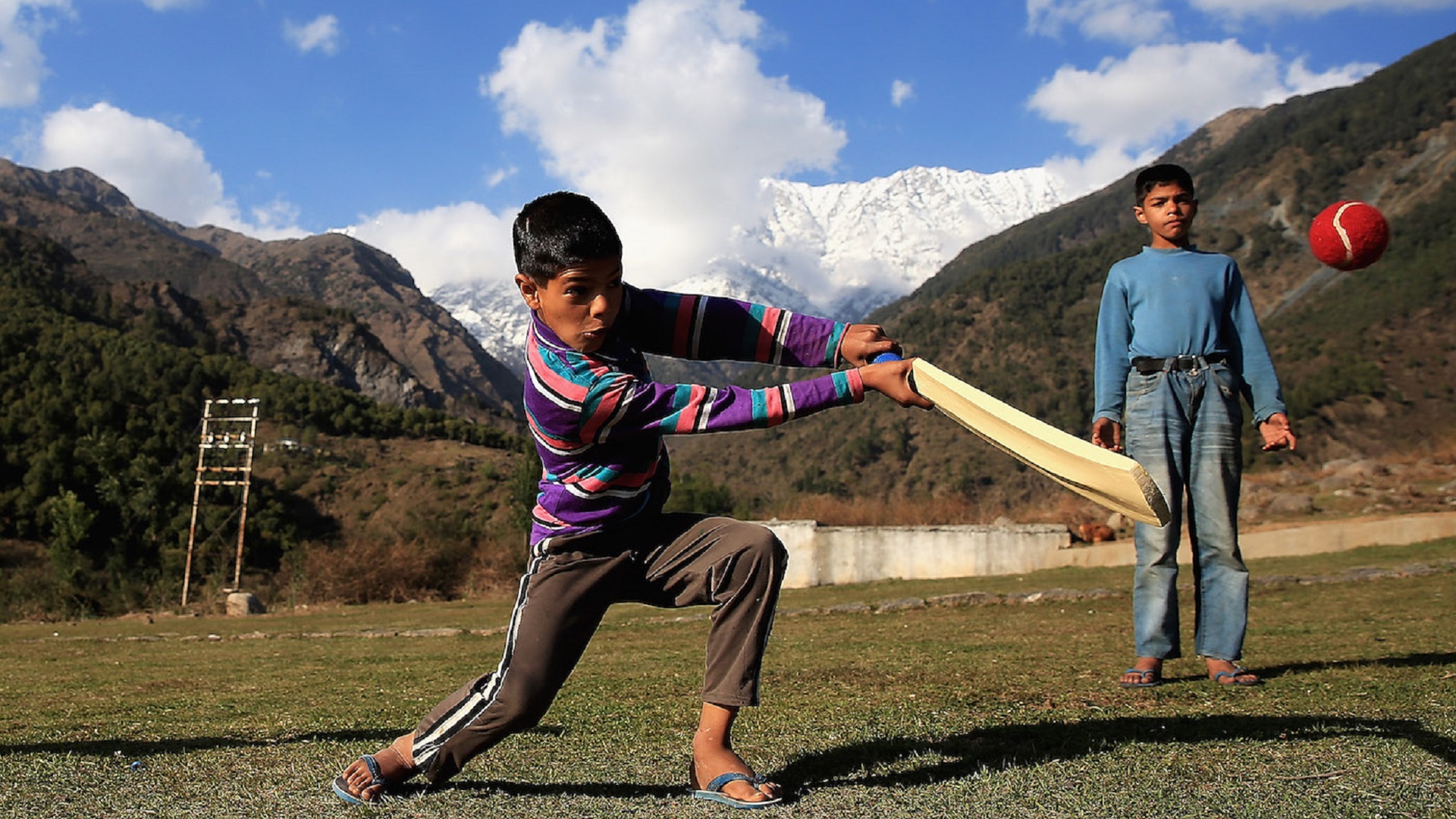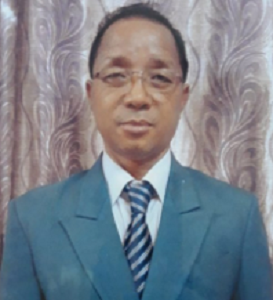 Late Shri Tado Kholi
(Founder of Arunachal Cricket Association)
BRIEF HISTORY OF ASSOCIATION
It was chilly winter morning of late 90's where few friends were sipping tea and enjoying the winter sun in their balcony. It was then, that the idea of forming Arunachal Cricket Association came. Accordingly, friends arranged formal meeting to discuss about the association and it's constituent. Founder member Late Shri Tado Kholi presided the meeting. The team unanimously elected Shri Tado Kholi as the Chairman of Association. It was January 11, 1997 and Arunachal Cricket Association (ACA) was born at RWD Colony, Itanagar. Here are the executive committee members who were selected to perform & carry out day to day activities of ACA at that time. They are proudly known as founder members of ACA.
Journey was not easy for the founder members. There was uncertain path ahead and first challenge was to get it registered. Founder members were working hard and within few months ACA was registered on April 2, 1997 under section 3 of the societies registration act, 1860 (Modified as societies registration act, 1978 in the state of Arunachal Pradesh).
In 2008, ACA appointed Shri Nabam Tuki as honorary President to guide and ensure ACA gets affiliation with Board of Control for Cricket in India (BCCI) BCCI. Shri Nabam Tuki took up the matters of affiliation with highest authority with BCCI and after over coming several challenges ACA was finally registered with BCCI on September 27, 2008 as Affiliate Member. Kudos to the zeal of hard working members. ACA got permanent membership under BCCI on August 16, 2018 as a plate group member.
In 2010, ACA organized first ever cricket tournament for the sole objective to identify talents to form cricket team to participate at various age groups tournaments under BCCI. Capital Cricket Club was the winner of that tournament. ACA identified & picked team of talented players to represent state of Arunachal Pradesh at the national level tournament. Few among them later on go on to play Ranji Trophy matches for the state.
1. Late Shri Tado Kholi - Chairman
2. Shri Bamang Sangma - General Secretary
3. Shri Hari Tamang - Joint Secretary
4. Shri Pill Topu - Publicity Secretary
5. Shri Yamchi Machik - Asst. Publicity Secretary
6. Smti. Tam Yama Kholi - Treasurer