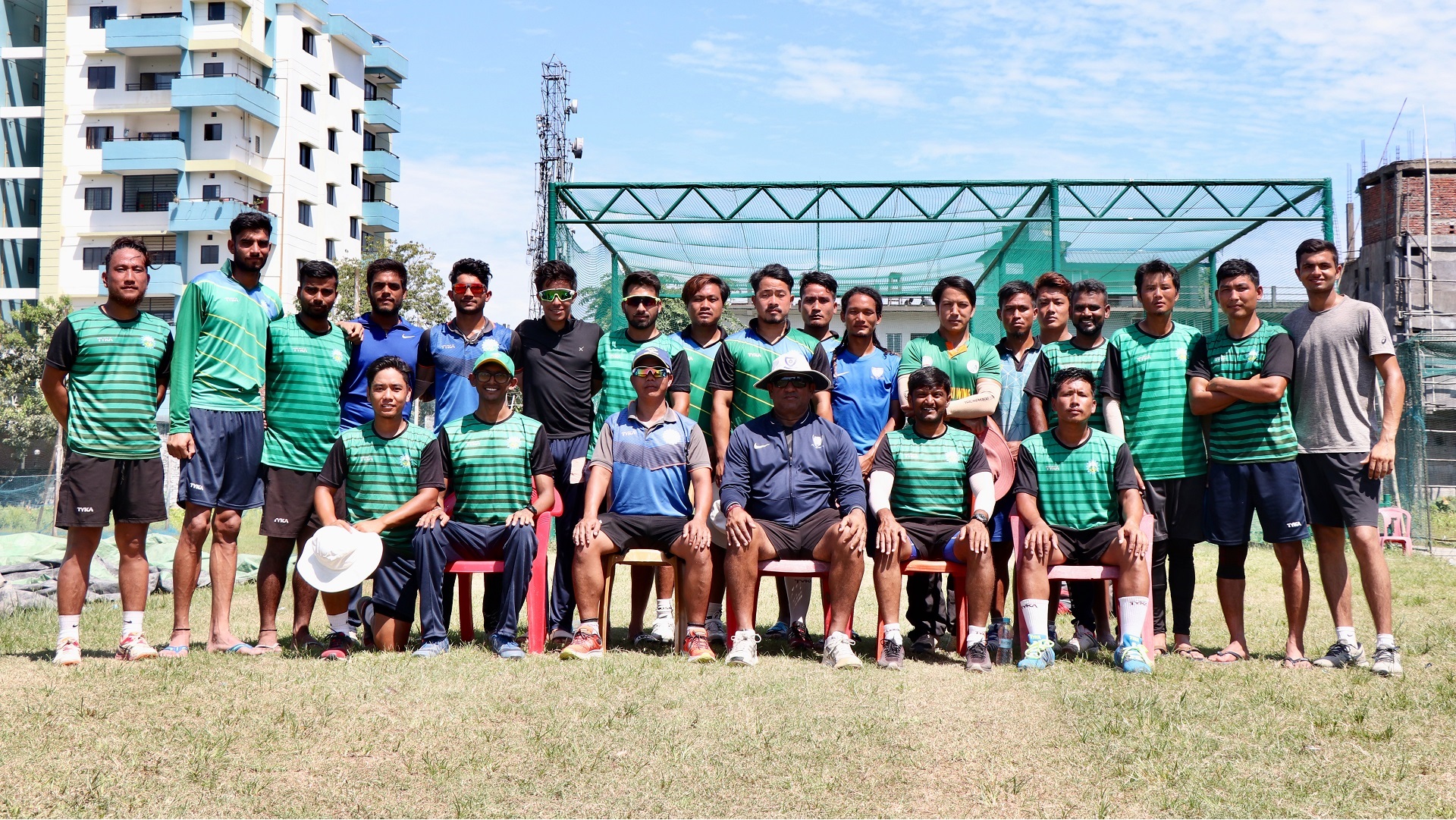 WE GIVE
WHAT IT TAKES
TO WIN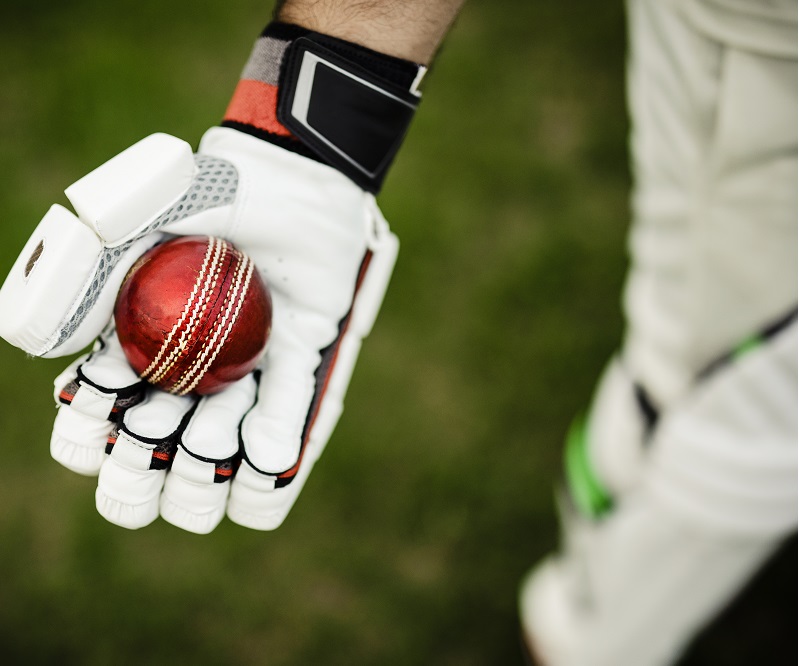 ARUNACHAL CRICKET ASSOCIATION
Arunachal Cricket Association (ACA) is the governing body of the Cricket activities in the state of Arunachal Pradesh, India. ACA is affiliated to the Board of Control for Cricket in India (BCCI) and is a permanent plate group member with full voting rights. The Arunachal Cricket Association promotes and develops cricket in the state by conducting various League Tournaments for senior category, Under-23, Under- 19 & Under-16 categories for both Men & Women (senior,23,19) besides organizing and participating in National Tournaments. The purpose of the association is to promote cricket in the state of Arunachal Pradesh and give platform to budding cricketers to showcase their skills and mark their presence felt at national arena.
ACA works for one single vision to establish Arunachal Cricket Association as one of the cricketing force in the North East India. Unearth hidden talents, nurture & polish them and give platforms to young and deserving cricketers of the state to flourish.
ACA believes in equality and doesn't discriminate based on cast, creed and ethnicity. ACA ensures equal platform to each and every eligible cricketers from the state of Arunachal Pradesh.
Currently ACA is focusing on strengthening district cricket association and assisting them in developing cricket centers at affiliated districts. ACA is also helping affiliated cricket clubs of Arunachal Pradesh to improve their games by providing training facilities and organizing knowledge exchange programs.